Superb Manufacturing Limited has been established in 2009, it is a professional manufacturer specialized in research and development. Having the strong engineering, project development, production management and quality control, etc. We have established our engineering team support for the development in the production of precise rubber and plastic products. Our management team represents some of the most experienced technology professional in the industry and we are full of experience in management, production and sales.
Our business goals are to tailor solutions to customer's unique needs, to engage in research, development and to continuously provide high standard, high precision rubber and plastics products to the market.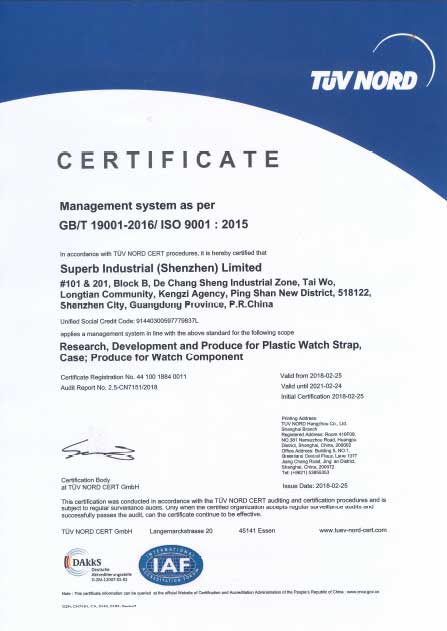 Our precise quality control process is performed to detect and correct errors at various stages of production, which is from mould design and production, to the use of rubber and plastics for research and development, and to the finalize outputs. We have imported advanced mould and rubber production technology and equipment from Sweden, Japan and Taiwan, etc.
We have invited experienced mould and rubber expertise from Japan to join our company, aimed at achieving the highest quality standards and bringing customers the best quality of services and products.
In recent years, environmental protection has become one of the major issues in human history. To work with our client on OEM product which sometime the project involved a lot of materials. We believe the trend will continue in the coming years. Through sustainable management in the selection, processing of raw materials and in the production of value-added goods, our company is committed to protect the environment in its care by complying with the international laws and regulations.